Licensed Drone Services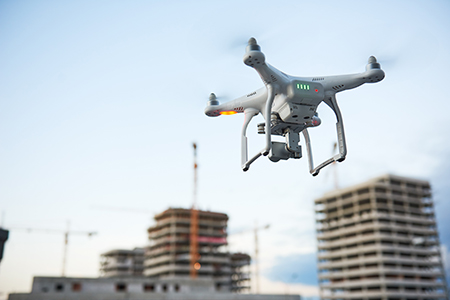 The R&D Agency has a licensed drone pilot on staff and a variety of unmanned aircraft to fit any need. We're able to assist in any drone-related investigations including typical surveillance assignments, construction site oversight, missing person or animal investigations, theft investigations and more. We can equip the drones with a variety of specialty cameras as well as heat-identifying equipment depending on the specific requirements of the case.
Our investigator may use drones to assist with pre-surveillance planning by providing a clear view of the landscape, exit routes and viable surveillance set-up. Drones can also be used to photograph areas that are inaccessible by foot or vehicle, such as over water or in remote areas.
Call us today to learn more about our licensed drone services.